European Testing Week Newsletters
Read our latest newsletters informing participants and others of the latest news, updates and ongoing activities. You can also browse the newsletters from previous years to see what was achieved in previous years.
If you are not signed up as a participant for Testing Week but would still like to receive our newsletters, please click on the sign-up below.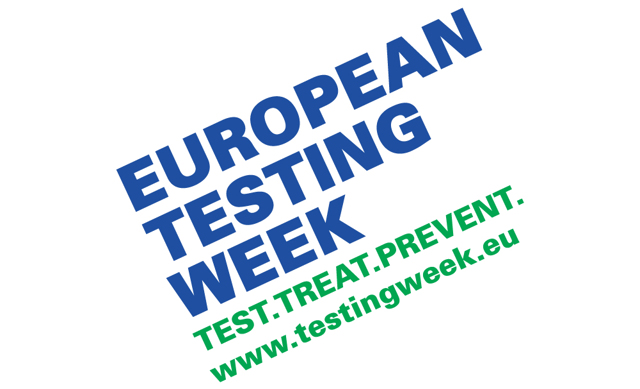 2023 Newsletters